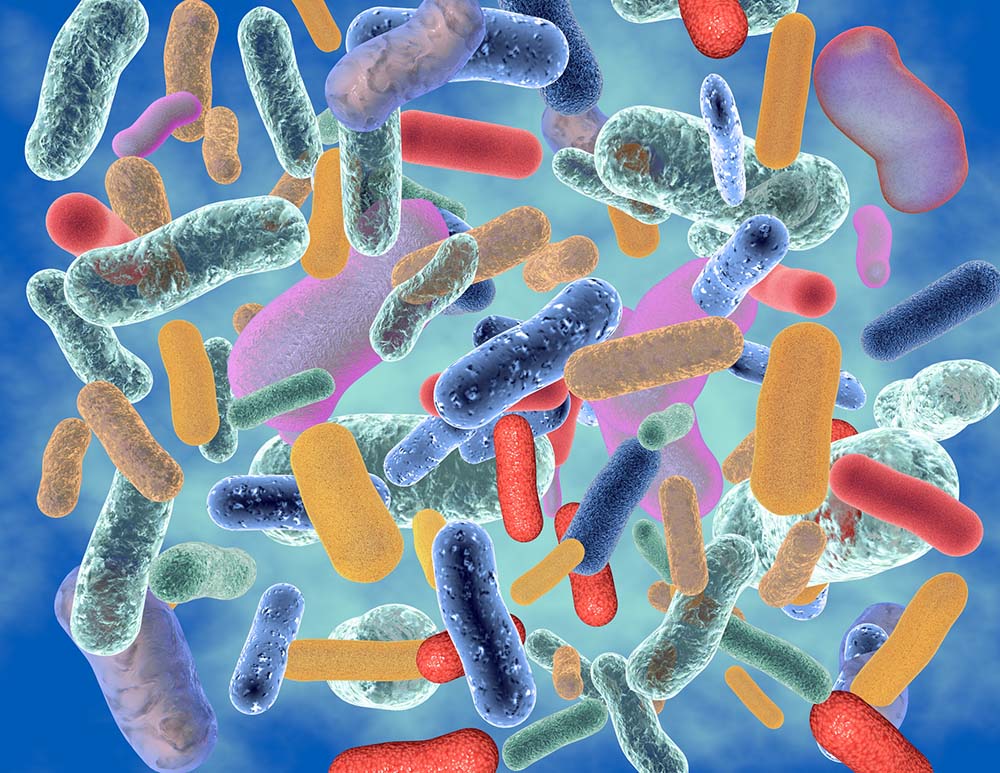 Axes de recherche
 Avec des expertises transdisciplinaires en microbiologie, immunologie, génomique, biomatériaux et santé des population, nos chercheurs travaillent à l'interface de ces disciplines pour mieux comprendre les étiologies, les mécanismes cellulaires et moléculaires sous-jacents des pathologies buccodentaires, développer des nouvelles technologies, biomatériaux, molécules et agents thérapeutiques et  transmettre les résultats de recherche à la communauté scientifique et à la société canadienne.
Publications récentes
Agudelo D1, Carter S1, Velimirovic M, Duringer A, Rivest JF, Levesque S, Loehr J, Mouchiroud M, Cyr D, Waters PJ, Laplante M, Moineau S, Goulet A, Doyon Y,. Versatile and robust genome editing with Streptococcus thermophilus CRISPR1-Cas9. Genome Res. 2020 Jan;30 (1):107-117. doi: 10.1101/gr.255414.119. Epub 2020 Jan 3.

Mao J**, Rouabhia M and Zhang Z (2019). Surface modification by assembling: a modular approach based on the match in nanostructures. J. Mater. Chem. B, 7, 755-762. http://dx.doi.org.acces.bibl.ulaval.ca/10.1039/C8TB02789G.

Alanazi H*, Semlali A, Chmielewski W, Rouabhia M. (2019). E-Cigarettes Increase Candida albicans Growth and Modulate its Interaction with Gingival Epithelial Cells. Int J Environ Res Public Health. 2019 Jan 21;16(2).

Mikhlid Almutairi, Abdullah M Alhadeq, Rafa Almeer, Mohammed Almutairi, Mohammed Alzahrani and Abdelhabib Semlali. Effect of the TDG rs4135050 variant on Saudi smoker population. Molecular Genetics & Genomic Medicine journal. Feb 2019.

Mikhlid Almutairi and Abdelhabib Semlali. Relationship between melanoma-associated antigen 1 (MAGE-A1) gene polymorphisms and colorectal cancer development . Genetics and Molecular Research journal. 05 Jan 2019

Semlali A, Almutairi M, Rouabhia M, Reddy Parine N, Al Amri A, S Al-Numair N, M Hawsawi Y, Saud Alanazi M. Novel sequence variants in the TLR6 gene associated with advanced breast cancer risk in the Saudi Arabian population. PLoS One. 2018 Nov 2;13(11)

Ben Lagha A, D Grenier. 2019. Tea polyphenols protect gingival keratinocytes against TNF-α-induced tight junction barrier dysfunction and attenuate the inflammatory response of monocytes/macrophages. Cytokine 115:64-75.

Wang Y, L Yi, LY Sun, YC Liu, WY Wen, XK Li, JJ Mei, K Ding, TC Wu, D Grenier. 2018. Identification and characterization of a Streptococcus suis immunogenic ornithine carbamoytransferase involved in bacterial adherence. J. Microbiol. Immunol. Infect. S1684-1182(18)30156-7

Moriyama S, D Hinode, M Yoshioka, Y Sogawa, T Nishino, A Tangoku, D Grenier. 2018. Impact of the use of Kampo medicine in patients with esophageal cancer during chemotherapy: a clinical trial for oral hygiene and oral condition. J. Med. Invest. 65:184-190.

Durand R, Roufegarinejad A, Chandad F, Rompré PH, Voyer R, Michalowicz BS, Emami E. (2019). Dental caries are positively associated with periodontal disease severity. Clin Oral Investig. doi: 10.1007/s00784-(doi: 10.10): doi: 10.1007/s00784.

Cécile Philippe, Sébastien Levesque, Moïra B. Dion, Denise M. Tremblay, Philippe Horvath, Natascha Lüth, Christian Cambillau, Charles Franz, Horst Neve, Christophe Fremaux, Knut J. Heller, Sylvain Moineau. Genomic and morphological characterization of a novel genus of phages infecting Streptococcus thermophiles. Appl Environ Microbiol. 2020 Apr 17. pii: AEM.00227-20. doi: 10.1128/AEM.00227-20.